Services
We create a product depending on the needs of the customer.
---
Pre-production
Full preparation for the shooting, creating a script, selecting the right personnel for each level, choosing a Director, selecting and casting stars, developing a filming process, creating a production schedule, creating costumes and special Grimm and wigs, creating scenery, getting permissions, creating an estimate and her statement.
Production
Full production, creation of the filming process, Filming, complete production of the product, for transfer to post-production.
Post-production
Processing of video material after shooting, color grading, overlaying computer graphics, editing, dubbing, editing. Delivery of the finished product.
Creation of commercials
Full development of the script and ideas.
Work with your ideas and bring them to life.
Create music videos
Full development of ideas, storyboard, coordination with the customer and the creation of a masterpiece.
Bringing your ideas to life.
Organization and provision of concert venues.
Technical provision for films and concerts.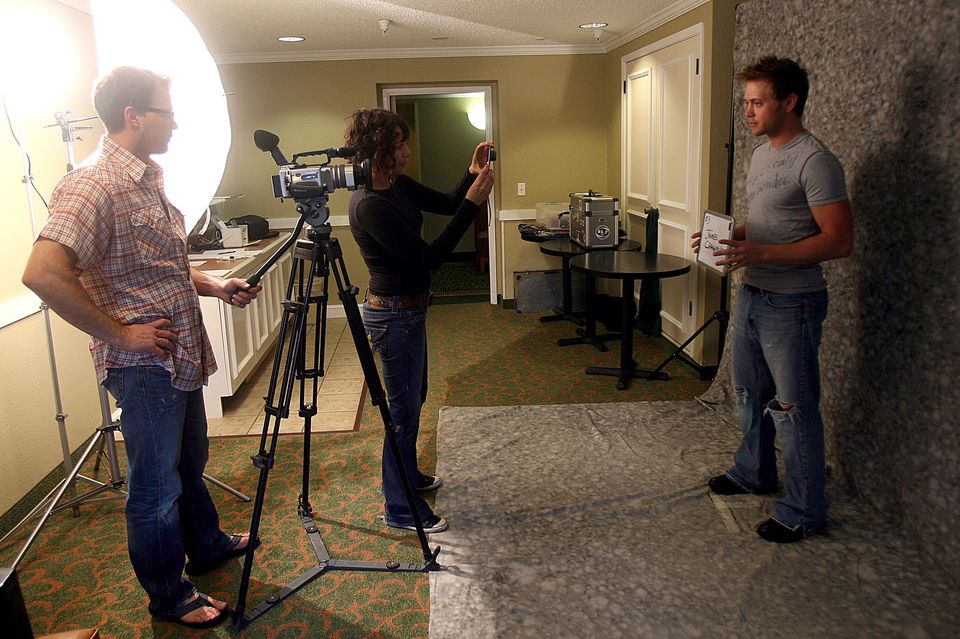 Staff selection

 

Casting

 

Aerial photography

 

Underwater

 

Steadicam

 

Operator platforms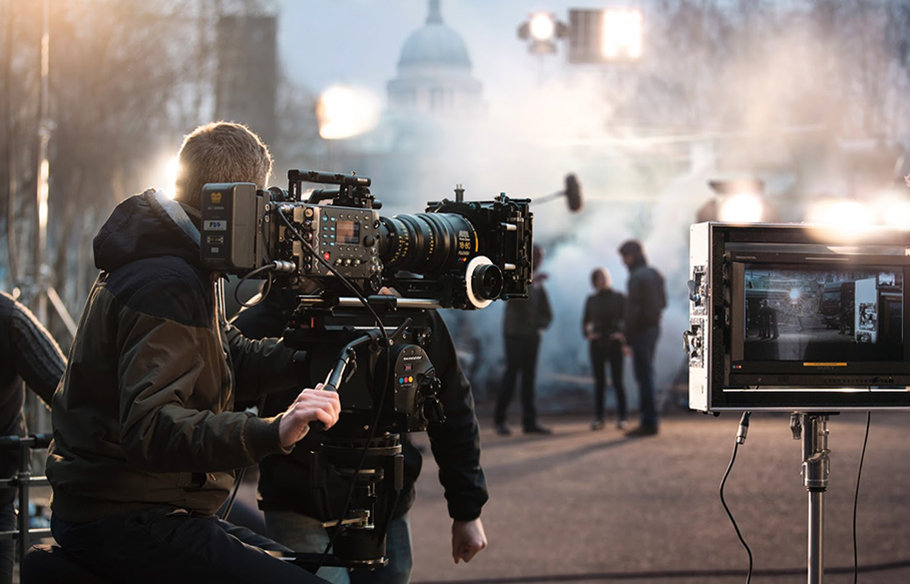 Transport

 

Filming techniques

 

Pavilions for filming

 

Generators and other equipment
Studio
Our studio is located in St. Petersburg, on General-Khruleva Street.